Ready to get pre-approved for a VA home loan? We give you options:
Fill out the pre-qualification form ‌

‌

‌

Available 24/7 To Better Serve Troops Overseas Call 888-882-1058

Start a complete online application CLICK HERE
You will be assigned a designated licensed Loan Consultant who will be available for questions. We look forward to getting you into your new or LOW rate refinance.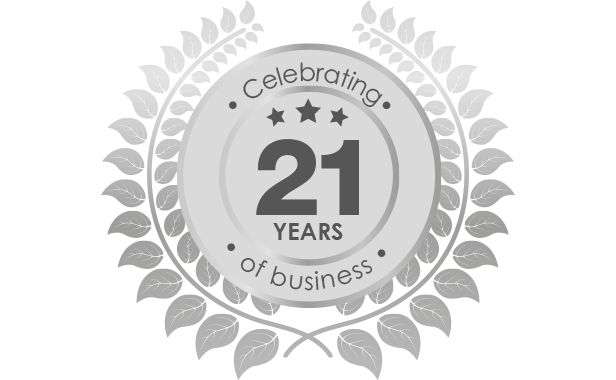 Get your VA Home Loan Now