Serving

Illinois

Since 1997
My wife and I recently purchased a House and Alan and his team were fantastic. They found the loan we needed and worked with us promptly on any questions we had. I would highly recommend Alan and his team for your purchasing needs. Thank you again Alan.
Jon from Smart mortgage went over and beyond to make my loan process an easy and rewarding  one. Thanks again Jon YOU ARE THE BEST!!!
I would like to give my thanks to smart mortgage for giving me the chance to get in to my own home. Despite the credit challenges I had mr Ryan K. He guided me through everything I needed to do. Even when I was confused with things he worked with me sometimes even at 11 o'clock at night. He is a VERY hard worker. And I appreciate everything he did for me and my children. Thank you so much for your hard work.
I cannot say enough about Brian and Smart Mortgage Centers. They got my loan "clear to close" in 5 business days as well as closed in 3 weeks' time! This is nearly an impossible feat. Brian is a dedicated specialist that knows this business very well. If you want the job done correctly, work with Brian.
We were getting a little worried that we might not get our forever home. This is when Brian took over and had us approved in a week. He explained things so that I could understand exactly what I needed to do. I will be recommending Brian at smart mortgage to anyone who asks.
Ryan is the man! He went above and beyond to help us get the best rates possible and helped calm my nerves during times that the home buying process was rollercoastering. Will definitely call Ryan again for mortgage needs and recommend him to my friends and family!
Great experience! Easy to work with, fantastic communication! Could not be happier! Thank you!
Access to the best rates available compared to my current mortgage and two other mortgage companies. Jon was awesome to work with, communicative, personable, understanding, looking out for your best interests, etc! Fast, precise and efficient service. Everything electronically made it so easy to do. I will do business with Jon at Smart Mortgage in future and refer my friends!!! Awesome experience! Thanks Jon!
This was my first home purchase, and Ryan from Smart Mortgage made the process smooth and stress-free. With his help, we were able to navigate the process without any delays, and even get the appraisal fee waived and a great PMI rate. I'll definitely be using Smart Mortgage in any future home purchases.
I had a difficult situation having to sell one property to re-use my VA benefit on my new construction home on a very short time line. Brian and the Team at Smart Mortgage Centers made it happen without any issues. When I was told by other lenders that it wouldn't happen they came through! I would recommend this team for any home buying situation.
Find FHA Mortgage Brokers in Rosiclare
IL
FHA Purchase Loan Program
An FHA loan is a mortgage issued by federally qualified lenders and insured by the Federal Housing Administration (FHA). FHA loans are designed for low-to-moderate income borrowers who are unable to make a large down payment.
FHA Down Payment and Credit Scores
For borrowers interested in buying a home with an FHA loan with the low down payment amount of 3.5%, applicants must have a minimum FICO score of 580 to qualify. However, having a credit score that's lower than 580 doesn't necessarily exclude you from FHA loan eligibility. FHA programs with lower than 580 scores with are available with a 10% down payment.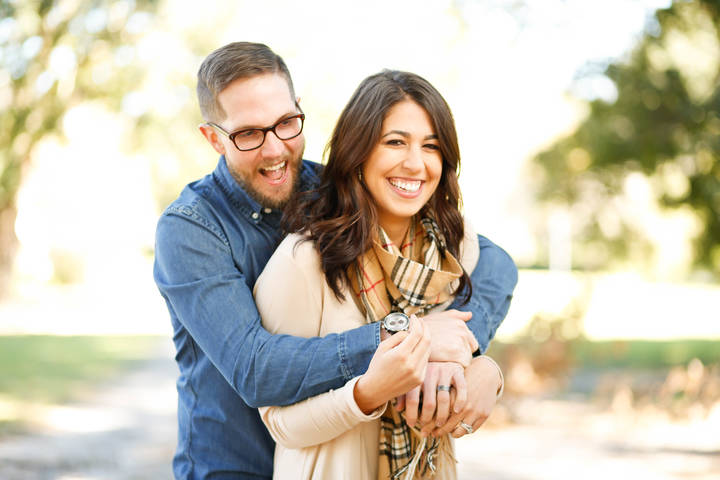 Find a Rosiclare Mortgage Broker Now!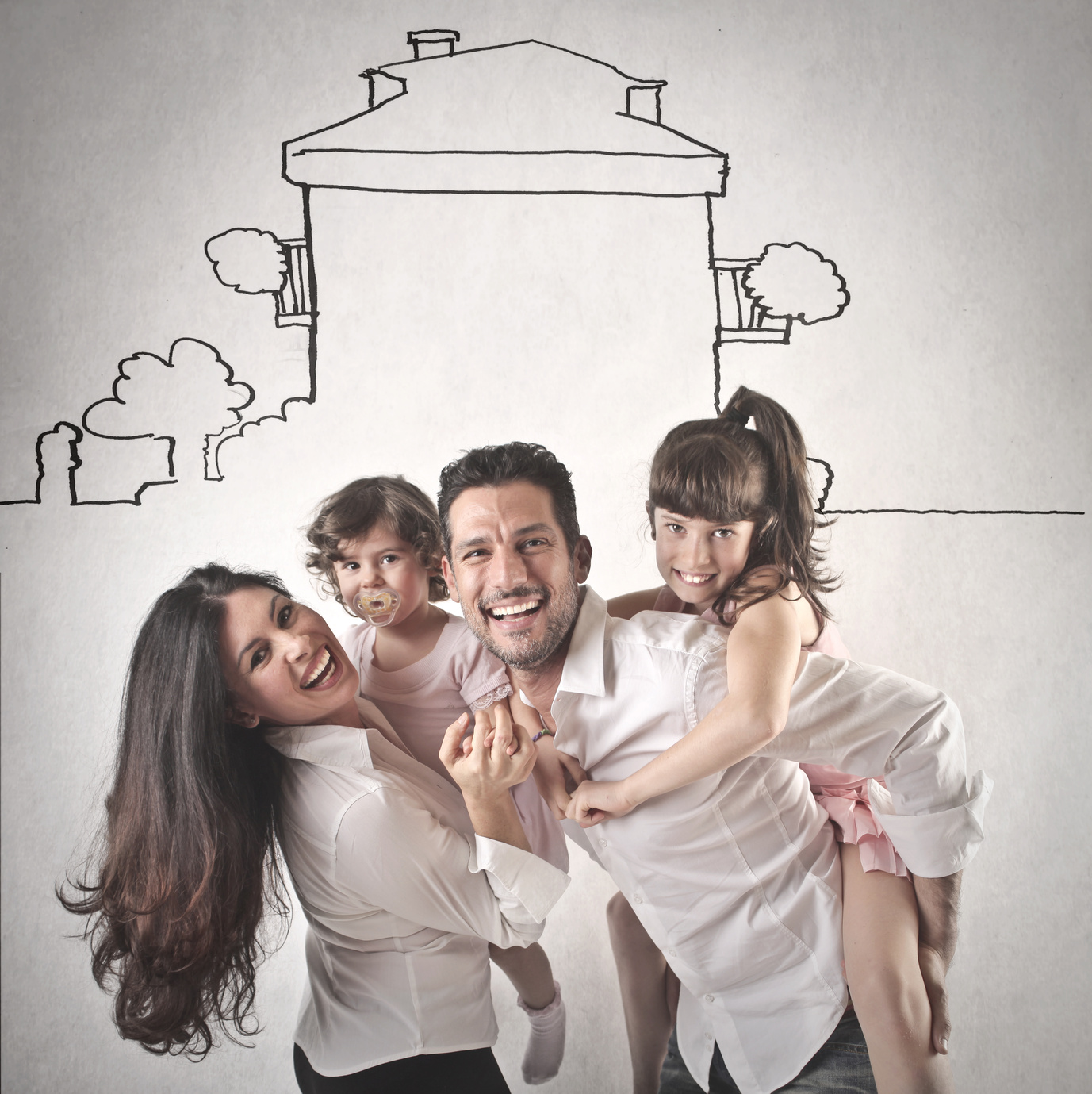 Find a Mortgage Broker Now in Rosiclare
Eligible Property Types
Single-family houses – 2 to 4-unit residences (when one unit is owner-occupied) – Manufactured homes (mobile homes) – Condos FHA loans are for owner-occupied properties. Second homes and investment properties don't qualify. However, a second home could qualify if the first home is not already a primary residence and doesn't have an FHA loan.
FHA Pre-Approvals
We provide our borrowers fast pre-approvals, lower rates and exceptional customer service. Currently we are the highest rated and reviewed mortgage company in.   We can get you pre-qualified in minutes and if approved shopping for your FHA home loan today.
Additional FHA Mortgage Options
If you find a home that needs fixing up, ask about our FHA home renovation programs. Did you know FHA offers forgivable grants in. (minimum credit score 580) Start your Rosiclare FHA home loan now or call the FHA mortgage hotline at 888-882-1058. $60,000 Minimum Loan Amount
5 Reasons why home owners are choosing Rosiclare FHA home purchase loans.
1. You don't need perfect credit to qualify for FHA
Credit-score requirements for FHA loans depend on the down payment. For an FHA loan with a down payment as low as 3.5 percent, the borrower's credit score must be 580 or higher. Those with credit scores between 500 and 579 must pay at least 10 percent down. People with credit scores under 500 generally are ineligible for FHA loans. However, don't get discouraged there is more options available including alternative lending programs. The FHA does make allowances, under certain circumstances, for applicants with "nontraditional credit history or insufficient credit" if other criteria are met. Ask your Rosiclare FHA lender or an FHA loan specialist whether you qualify. You must be out of bankruptcy at least two years and not have had a foreclosure within the past three years to get an FHA loan. In addition, you must be current with payments on federal student loans and income taxes.  If you do not qualify because of one of the above you still may qualify for a non-prime or alternative lending, most non-prime and alternative lending programs require a higher down payment.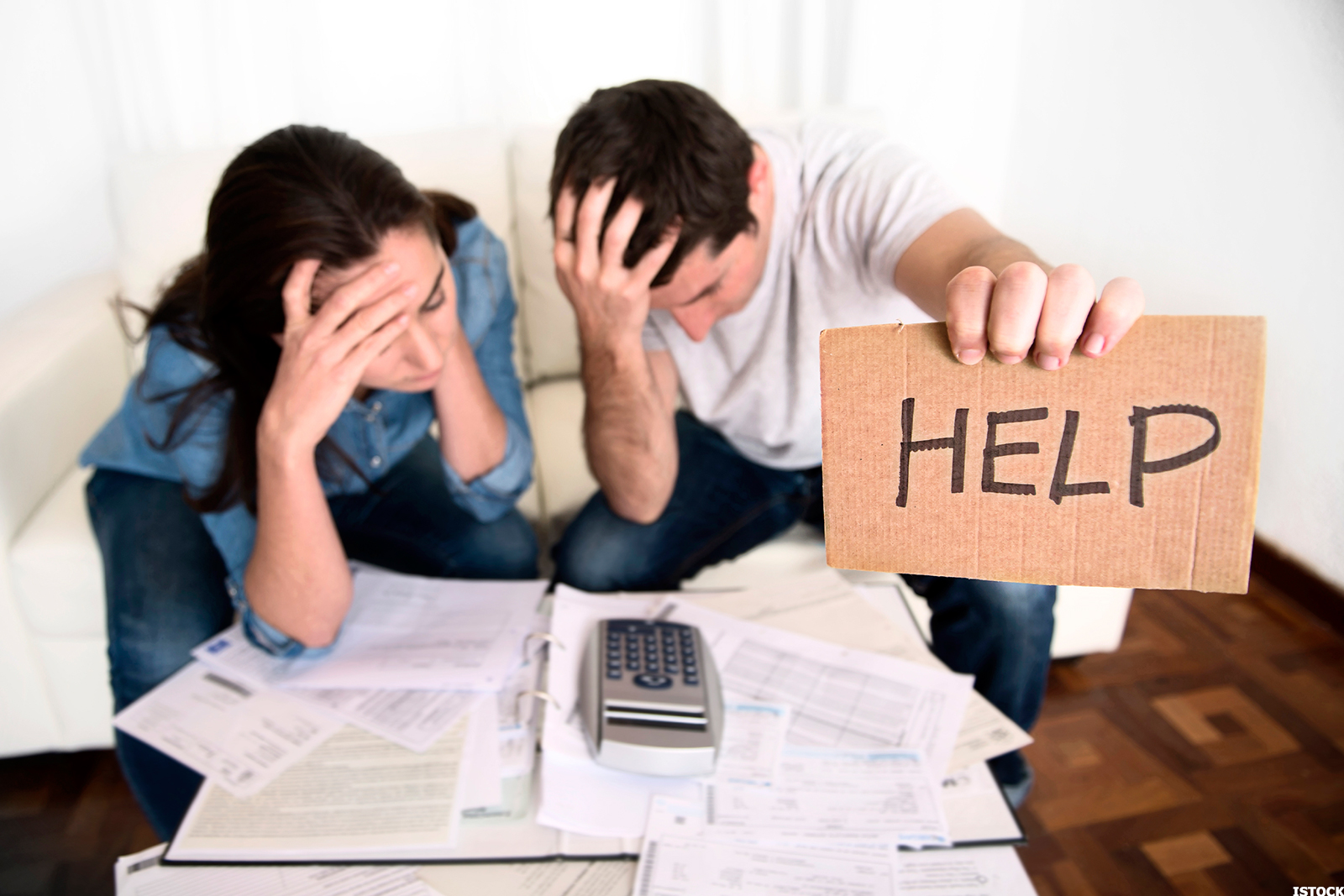 FHA loans even with bruised credit
2. The minimum FHA down payment is 3.5 percent
For most mortgage borrowers, the FHA requires only 3.5 percent of the home's purchase price as a down payment. For example, if you bought a $200,000 home, the minimum down payment would be $7,000. If you had a conventional mortgage through a lender that required 20 percent down on that $200,000 house, you'd have to come up with $40,000. FHA borrowers can use their savings, a financial gift from a family member or a homebuyer grant for down-payment assistance.
3. Closing Costs May be Covered.
The FHA allows home sellers, builders and lenders to pay some of the borrower's closing costs, such as for an appraisal, credit report or title expenses. For example, a builder might offer to pay closing costs as an incentive for the borrower to buy a new home. Lenders typically charge more interest on the loan if they agree to pay closing costs. Borrowers can compare loan estimates from competing lenders to decide which option is the best for them. The total for closing costs will vary based on the state you live in, the size of your loan and whether or not you pay points to lower the interest rate. Lenders are required to give you a Good Faith Estimate, or GFE, within three business days of your loan application. The GFE will give you a good idea early in the process of what your closing costs will be. HUD holds FHA lenders to no more 3 percent to 5 percent of the loan amount for closing costs.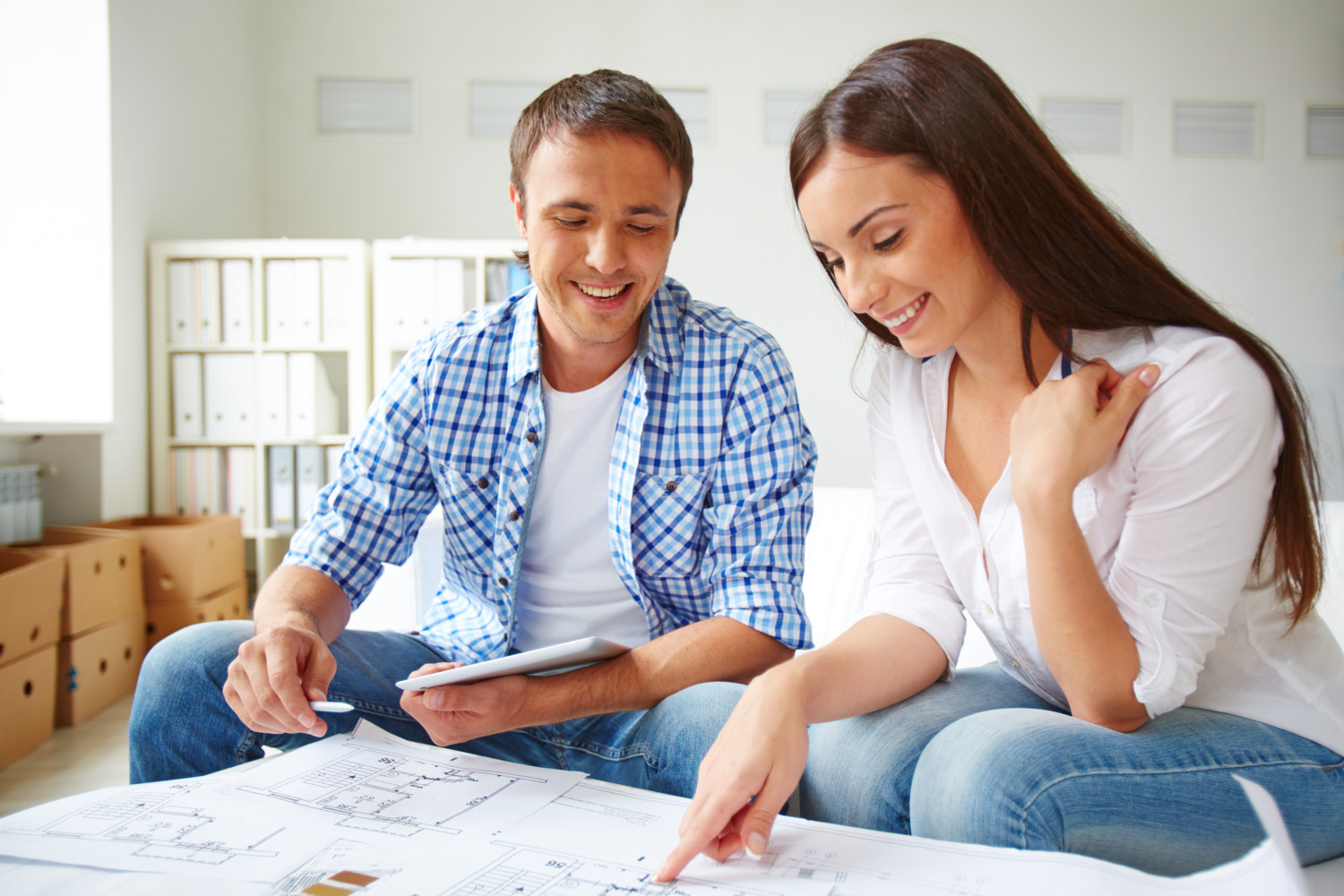 Get Pre-Approved for Rosiclare FHA Financing
4. There are two types of mortgage insurance to pay
Mortgage insurance is required when borrowers pay down less than 20 percent. It insures the mortgage for the lender in case the borrower defaults. All Rosiclare FHA loans require the borrower to pay two mortgage insurance premiums: Upfront premium: 75 percent of the loan amount, paid when the borrower gets the loan. The premium can be rolled into the financed loan amount. Annual premium: 45 percent to 1.05 percent, depending on the loan term (15 years vs. 30 years), the loan amount and the initial loan-to-value ratio, or LTV. This premium amount is divided by 12 and paid monthly. So, if you borrow $150,000, your upfront mortgage insurance premium would be $2,625 and your annual premium would range from $675 ($56.25 per month) to $1,575 ($131.25 per month).
5. You can borrow cash for home repairs
FHA 203k Home Loan
The FHA has a special loan for borrowers who want extra cash to make repairs to their homes. The chief advantage of this type of loan, called a Rosiclare FHA 203(k), is that the loan amount is not based on the current appraised value of the home, but on the projected value after the repairs are completed. A so-called "streamlined" 203(k) allows the borrower to finance up to $35,000 for nonstructural repairs, such as painting and replacing cabinets or fixtures. Among the repairs an FHA 203(k) will cover: Bathroom and kitchen remodels. Flooring. Plumbing. Decks and patios. Heating and air-conditioning systems. One big benefit of a Rosiclare 203(k) is that it allows you to buy a fixer-upper that you might not have been able to afford otherwise. However, not all properties qualify and applying for the loan can be difficult because a detailed proposal of the work and cost estimates are required.
Another great options is the Fannie Mae HomeStyle®
The Rosiclare Fannie Mae HomeStyle renovation loan allows you to either purchase a new home or refinance your existing home and make personalized improvements with one loan closing. The cost of your personalized improvements is placed in an interest-bearing Escrow account and disbursed as the work is completed and inspected. The HomeStyle loan does not have any minimum amount of improvements or any restrictions on the type of repairs that can be included in your loan. The only requirement is that any improvement must be permanently affixed to the property and adds value to your property. HomeStyle allows you to build home equity while increasing your comfort and enjoyment in home ownership.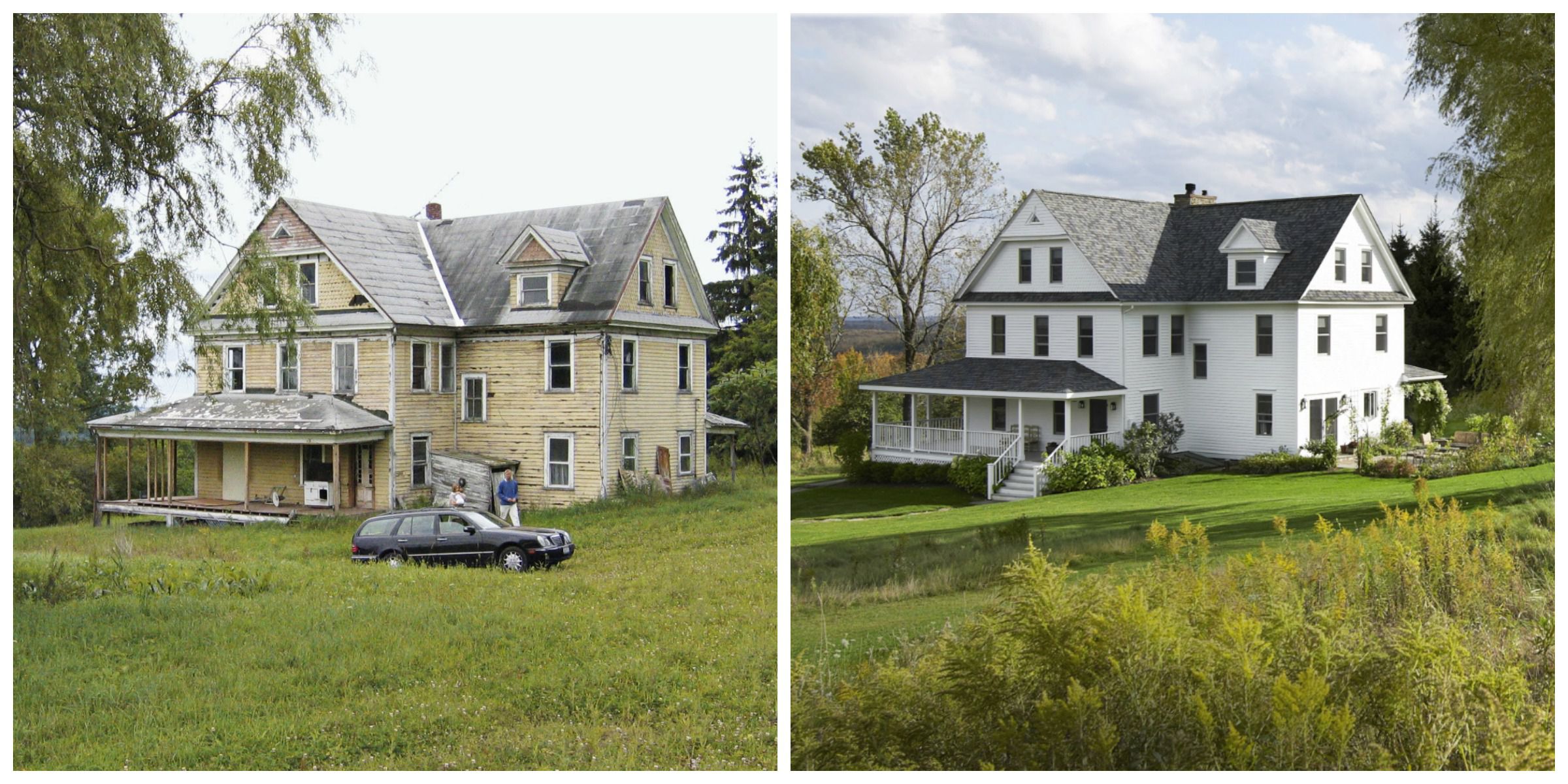 Apply now for a Home Renovation Loan in Rosiclare IL
Rosiclare is a city in Hardin County, Illinois, along the Ohio River. The population was 1,160 at the 2010 census,[3] down from 1,213 at the 2000 census.
Some of the earliest settlers of the Rosicare area were outlaws mainly counterfeiters from the Sturdivant Gang in the late 1810s-early 1820s. Rosiclare used to be the fluorite capital of the United States. Andrew Jackson, in 1835, once owned a fluorspar mine in Rosiclare. Wholesale mining of fluorspar first began in Rosiclare in 1842.[4] Mining ceased when it became cheaper to import fluorite from China, due to that nation's cheap labor. The Lead and Fluorspar Mining Company continued to process ore from mines in Hardin County but closed due to foreign competition in 1996.[5]